Rare car put up for auction by RM Sotheby's
In total, 600 Ferrari Veicoli Speciali SUVs were produced, and only 50 cars have survived to this day. A car with a length of about 3 meters weighs 530 kg.
In Paris, the rarest 1970 Ferves Ranger SUV was put up for auction by RM Sotheby's. For a unique car, they plan to earn from 40,000 to 60,000 euros. This is the official website of the auction house.
The name Ferves stands for Ferrari Veicoli Speciali ("Ferrari Special Vehicles"). That is, a Ferrari SUV is for sale, although there is a nuance – it has nothing in common with the famous Italian brand. The fact is that the company was founded by entrepreneur Carlo Ferrari – the namesake of Enzo Ferrari.
The miniature four-seater Ferves Ranger reaches only 3 m in length and weighs 530 kg. It has small wheels and lacks side windows and interior trim.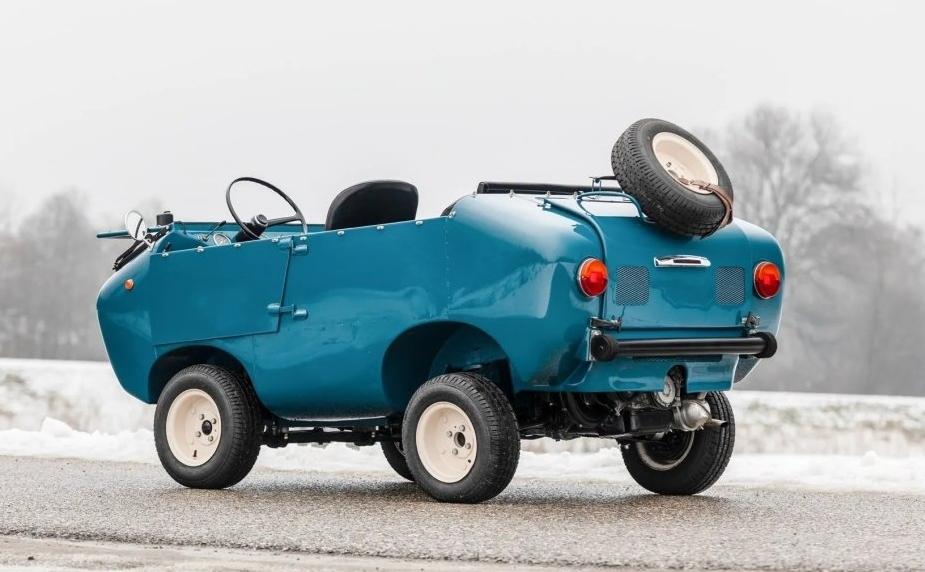 The Ferrari SUV is built on the Fiat 600 chassis, and the 500 cc 18-horsepower engine located at the rear was borrowed from the Fiat 500. The maximum speed is 72 km / h. All-wheel drive is also provided.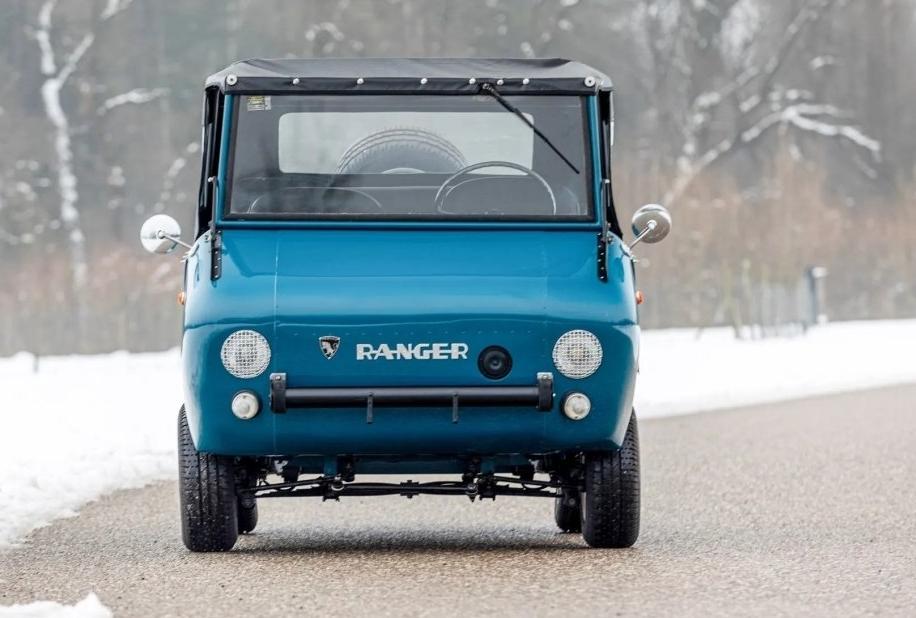 The popularity of the Ferrari brand played a role – from 1966 to 1971 they managed to sell 600 Ferves Ranger. Only 50 of these cars have survived to this day. This particular SUV has been restored to original condition.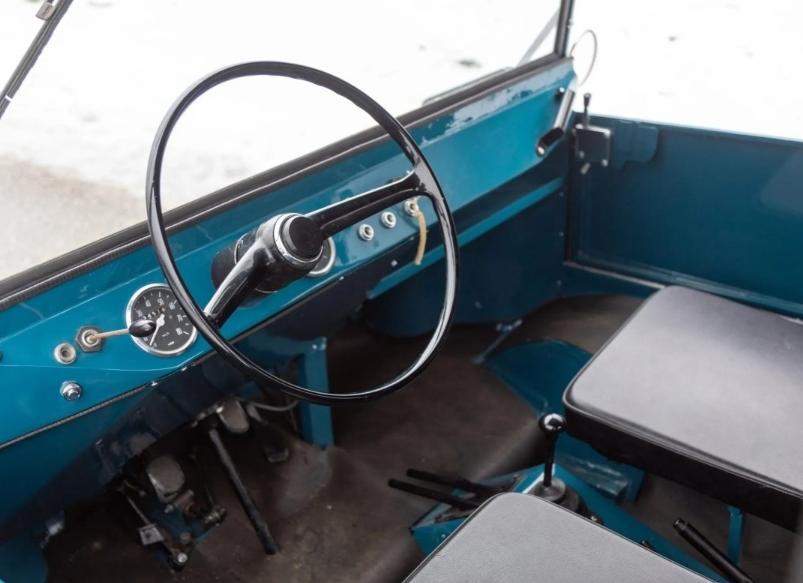 It should be noted that the first real Ferrari crossover appeared only in 2022. It became the fastest car in its class.