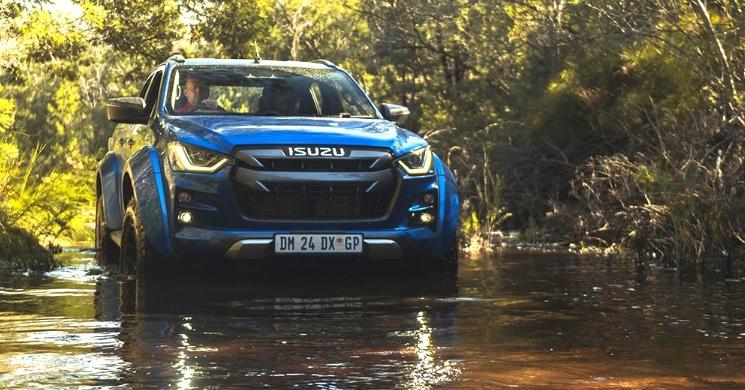 Isuzu Motors South Africa (Isuzu SA) has expanded its locally assembled D-Max bakkie line-up by introducing the Arctic AT35, produced at its Gqeberha plant in the Eastern Cape.
Developed in partnership with Arctic Trucks, a renowned Icelandic overlanding vehicle specialist, the AT35 is offered in limited quantities and can be ordered through Isuzu's local dealer network.
Isuzu SA's plant holds the exclusive distinction of being the only Isuzu facility globally authorized by Arctic Trucks to manufacture the AT35. The AT35 is assembled on the same production line as the standard D-Max models, but specific bodywork upgrades are implemented in a specialized Arctic Trucks conversion section within the body shop. Expert artisans and technicians work diligently to create larger wheel wells and arches to accommodate the 35-inch tires and reinforced suspension components.
After the e-coating and painting procedures are finished, the vehicle seamlessly integrates into the standard D-Max assembly line. During this phase, all components are skillfully installed, including the custom-designed suspension lift kit and Bilstein dampers that grant the vehicle its exceptional off-road capabilities.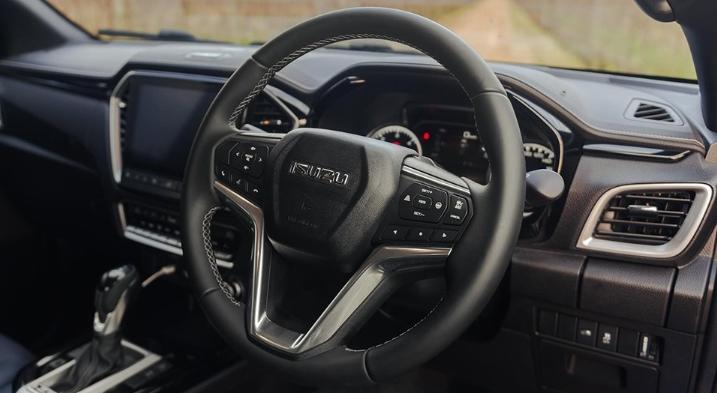 The last stage of the conversion involves the fitting of larger wheel-arch moldings outside the regular assembly line. Under the hood, the AT35 is equipped with Isuzu's 3-liter, four-cylinder diesel engine, the same powerplant used in the top-tier D-Max models.
The AT35 comes with the same warranty, roadside assistance, and service plan as the standard D-Max model. The price for the AT35 is set at R1.12 million ($ 62,705.09).
Isuzu SA's product planning and program management executive, Kevin Fouché, stated:
"The first-generation D-Max Arctic AT35, launched in 2019, rapidly gained an enviable reputation as one of the most daring, resilient, and capable 4×4 bakkies in the market."
"The new Arctic AT35 continues this legacy into the seventh-generation D-Max range, which we introduced last year. As the flagship model in the D-Max lineup, the AT35 attracts buyers seeking to make a statement and those eager to explore the vehicle's adventurous spirit and impressive off-road capabilities."