Thinking today of a good value for money is difficult, especially taking into account the economic context we are experiencing. However, there are brands that want to swim against the current, and one of them is Jeep, which has already put its cheapest model on the line, the Jeep Avenger, which, with a price of 25,900 euros and very generous equipment, wants to be the SUV that makes you wait until 2023 to have it.
And this is because Jeep already allows you to reserve the new Avenger in its 1st Edition version, or what is the same, a launch edition equipped to the brim. However, it will not reach the garages of its owners until 2023, nor will the access versions of the American SUV.
25,900 euros is what the top-of-the-range Jeep Avenger will cost you, and it is worth waiting until 2023 for it.
Taking into account the competitive price with which a limited launch version is positioned, we can expect lower figures, not only for the intermediate and access finishes, but also for the top of the range that will have elements very similar to the Avenger that we see today occupies.
And it is that this has front and rear LED headlights, 10″ digital instrument panel, 10″ multimedia system compatible with Apple CarPlay and Android Auto, wireless charging platform, active cruise control with lane change alert, braking emergency, automatic climate control, heated seats, etc.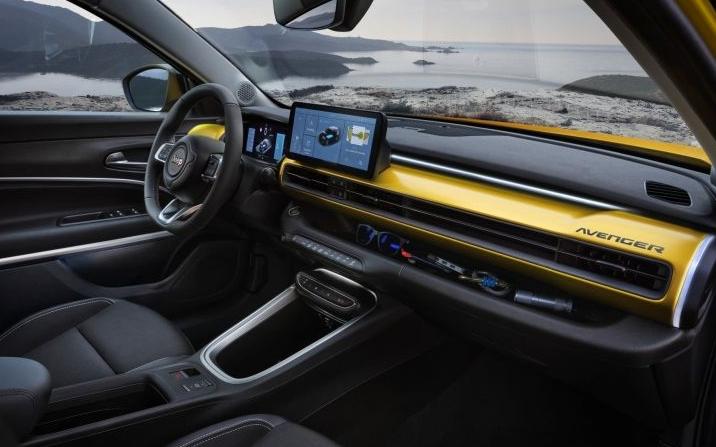 Of course, the mechanical offer is more limited, reaching the Spanish market with a 100% electric motor -which makes the final bill considerably more expensive, it must be said- and with a single gasoline option. This hides a turbocharged PureTech 1.2-liter three-cylinder engine that develops 100 hp and 205 Nm of torque.
It is an engine that is managed by means of a six-speed manual box and, although the figures are modest, they are offset by a combined consumption of 5.6 liters per 100 under the WLTP cycle. To this we must add a trunk capacity of 380 liters and 4.08 meters long, thus becoming a good ally for the urban world.
We must also take into account that the Avenger shares both a platform and mechanics with other Stellantis models. These are the Peugeot 2008, the Opel Mokka or the DS 3 Crossback, vehicles that have been proven and whose weaknesses and good points are known, which, for better and for worse, will surely also be reflected in the Avenger.
Now, if the 25,900 euros that Jeep demands for the Avenger 1st Edition -by the way, a variant available until the 31st of this month- seems an exaggerated figure, the brand offers a second option. And it is that we can get hold of the American SUV for 199 euros per month, although under conditions that may not be a tasteful dish for our pocket.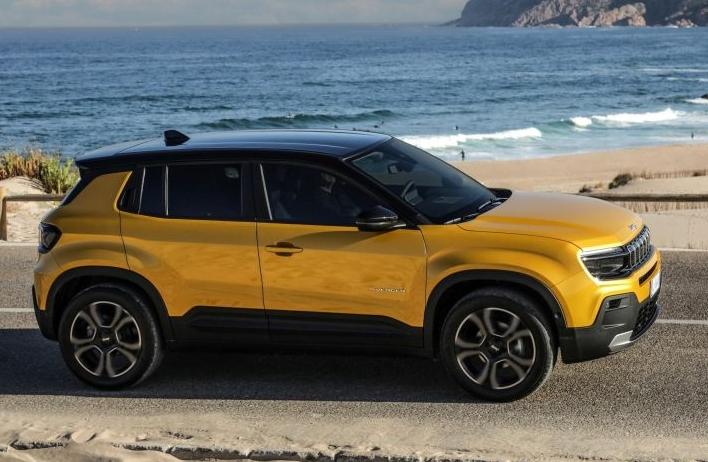 And it is that in this scenario Jeep asks for an entry of 5,827.20 euros, a figure that will give us access to 36 installments of 199 euros and a last one of 16,835 euros. You must also take into account a TIN at 6.99%, an APR at 8.92% and an opening commission at 3.95%, that is, 791 euros.
All this results in a much less affordable 30,617.20 euros, although yes, in return Jeep gives us three years of maintenance and three years of premium services and tire care. And in case we were interested in the electric Avenger, which declares 156 CV and 400 kilometers of autonomy under the WLTP cycle, we would have to pay 39,500 euros in cash for it, which, with the maximum help of the MOVES III Plan, would remain at 32,900 euro.