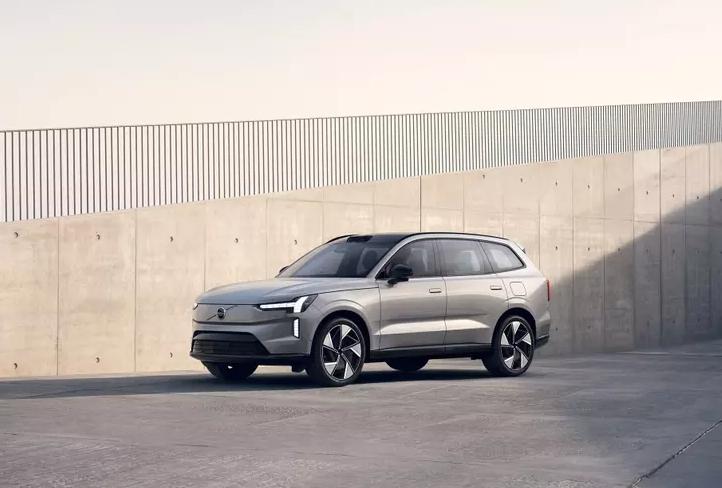 This will require active development of battery technology
Volvo CEO Jim Rowan has predicted price parity between electric cars and cars with internal combustion engines. In his opinion, parity will be achieved by 2025. Moreover, companies that rely on "green" mobility should not count on further generous subsidies from governments. Instead, you yourself need to look for ways to reduce costs by reducing the cost of the most expensive element – the traction battery.
Price parity between battery-operated and fuel-powered vehicles will be achieved "around 2025," Rowan said at a conference in Stockholm.
"By that time, there will be technologies that will reduce the cost of batteries. More range at a lower price – we will achieve this, you could call it an "the electric car revolution."" – said the head of Volvo.
In the near future, electric cars will be equipped with lighter, cheaper and more capacious batteries that provide sufficient range at a lower cost, Rowan said. However, according to some experts, although developments in this area are underway, they are not active enough.
Volvo last week introduced the flagship of its electric range – the three-row EX90 crossover, and also announced its "little brother". The price of the most technologically advanced model of the brand is already known: in a well-equipped version, it will cost 80 thousand dollars.
The Swedish manufacturer is gradually switching its line to electricity. Volvo focuses on crossovers, which are the most popular, but the brand is also not going to give up sedans and station wagons. New electric cars in these classes could see the light of day in the coming years.